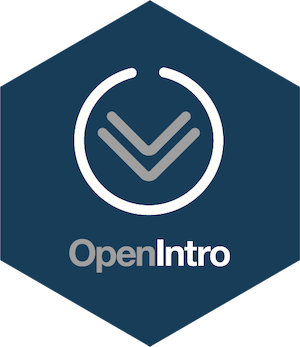 Contingency Table to Data Frame
Source:
R/CT2DF.R
CT2DF.Rd
Take a 2D contingency table and create a data frame representing the individual cases.
Arguments
x

Contingency table as a matrix.

rn

Character vector of the row names.

cn

Character vector of the column names.

dfn

Character vector with 2 values for the variable representing the rows and columns.
Examples



a

 

<-

 matrix

(


  c

(

459

, 

727

, 

854

, 

385

, 

99

, 

4198

, 

6245

, 

4821

, 

1634

, 

578

)

,
  

2

,
  byrow 

=

 

TRUE




)




b

 

<-


  

CT2DF

(


    

a

,
    c

(

"No"

, 

"Yes"

)

,
    c

(

"Excellent"

, 

"Very good"

, 

"Good"

, 

"Fair"

, 

"Poor"

)

,
    c

(

"coverage"

, 

"health_status"

)


  

)


table

(

b

)




#>

         health_status


#>

 coverage Excellent Fair Good Poor Very good


#>

      No        459  385  854   99       727


#>

      Yes      4198 1634 4821  578      6245