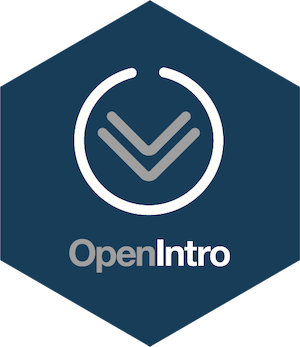 Guesses at the weight of Penelope (a cow)
Source:
R/data-penelope.R
penelope.Rd
The data was collected by the Planet Money podcast to test a theory about crowd-sourcing. Penelope's actual weight was 1,355 pounds.
Format
A data frame with 17,184 observations on the following variable.
weight

Guesses of Penelope's weight, in pounds.