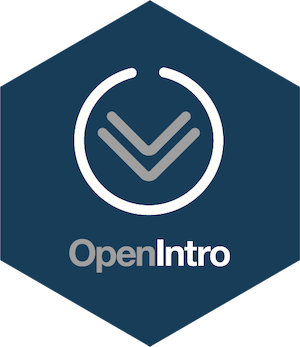 High School and Beyond survey
Source:
R/data-hsb2.R
hsb2.Rd
Two hundred observations were randomly sampled from the High School and Beyond survey, a survey conducted on high school seniors by the National Center of Education Statistics.
Format
A data frame with 200 observations and 11 variables.
id

Student ID.

gender

Student's gender, with levels female and male.

race

Student's race, with levels african american, asian, hispanic, and white.

ses

Socio economic status of student's family, with levels low, middle, and high.

schtyp

Type of school, with levels public and private.

prog

Type of program, with levels general, academic, and vocational.

read

Standardized reading score.

write

Standardized writing score.

math

Standardized math score.

science

Standardized science score.

socst

Standardized social studies score.